We recently asked NOLS Alumni Director Emeritus Rich Brame to tell us a bit more about the latest project that he and his wife Susan have been working on. Here is what we got back; for those of you who know Rich, this won't surprise you.
10. The number of days our alumni Portugal trip spends exploring the south of Portugal— starting in Lisbon and then along the coast from Porto Covo to Sagres.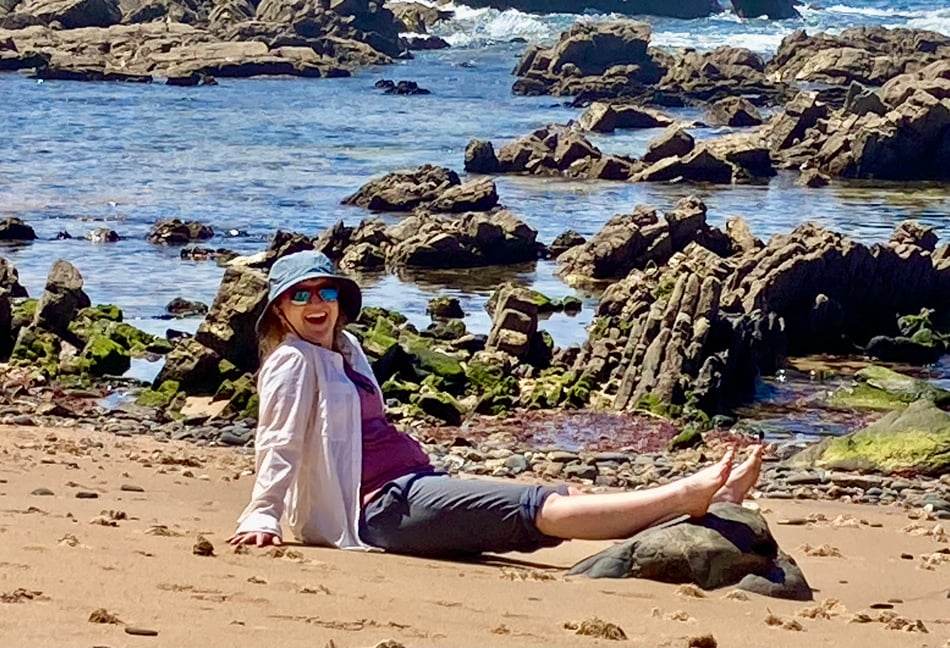 90. Average cumulative miles hiked—including optional bonus walks—on our alumni Portugal trips.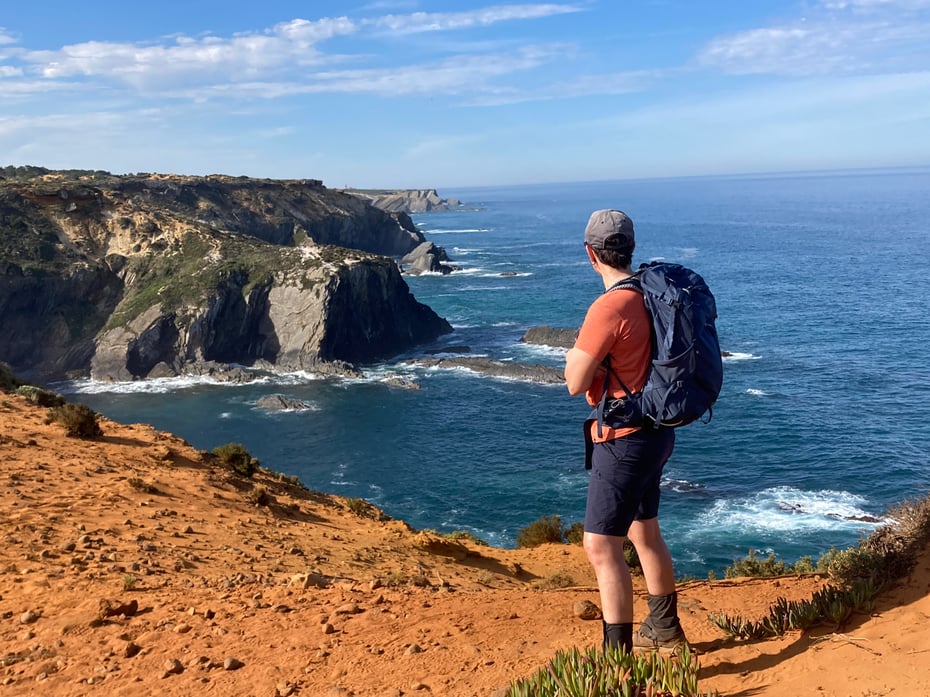 1755. The year most of Lisbon was destroyed by an earthquake, fire and tsunami (all on the same day); our alumni trip starts and ends in the city's Alfama district, one of the its oldest neighborhoods (established by the Moors in the 8th Century!), which survived the quake and maintains its historic character and labyrinthine layout.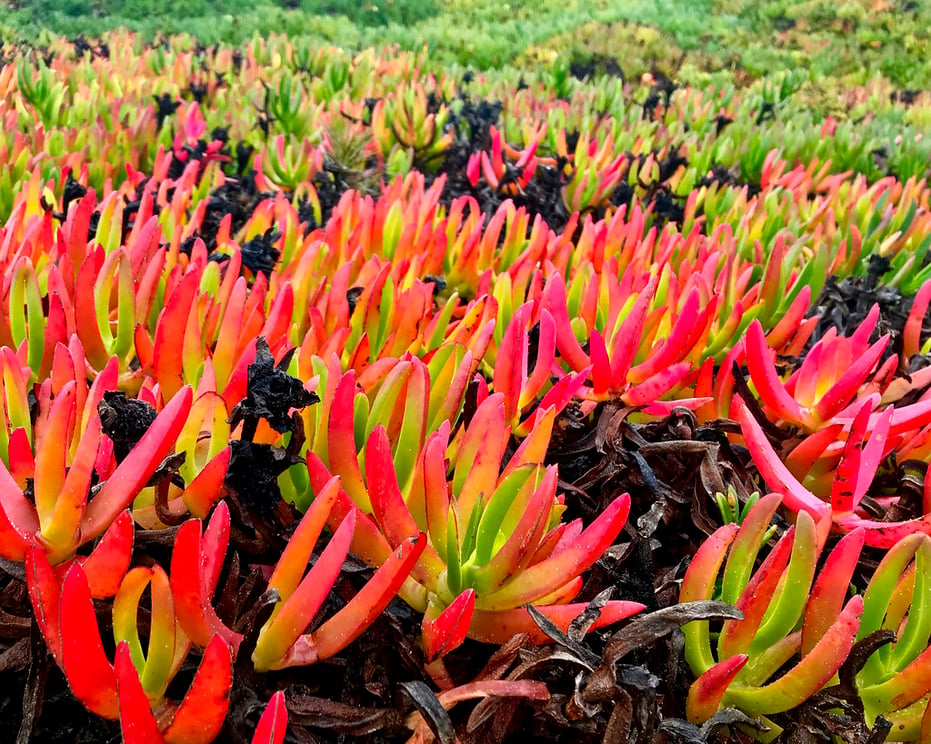 43. The number of flower species our group identified along the beaches and cliffs of the Fishermen's Trail. Plants bloom throughout the year and spring is notable for its diversity of colorful plants, trees and flowers.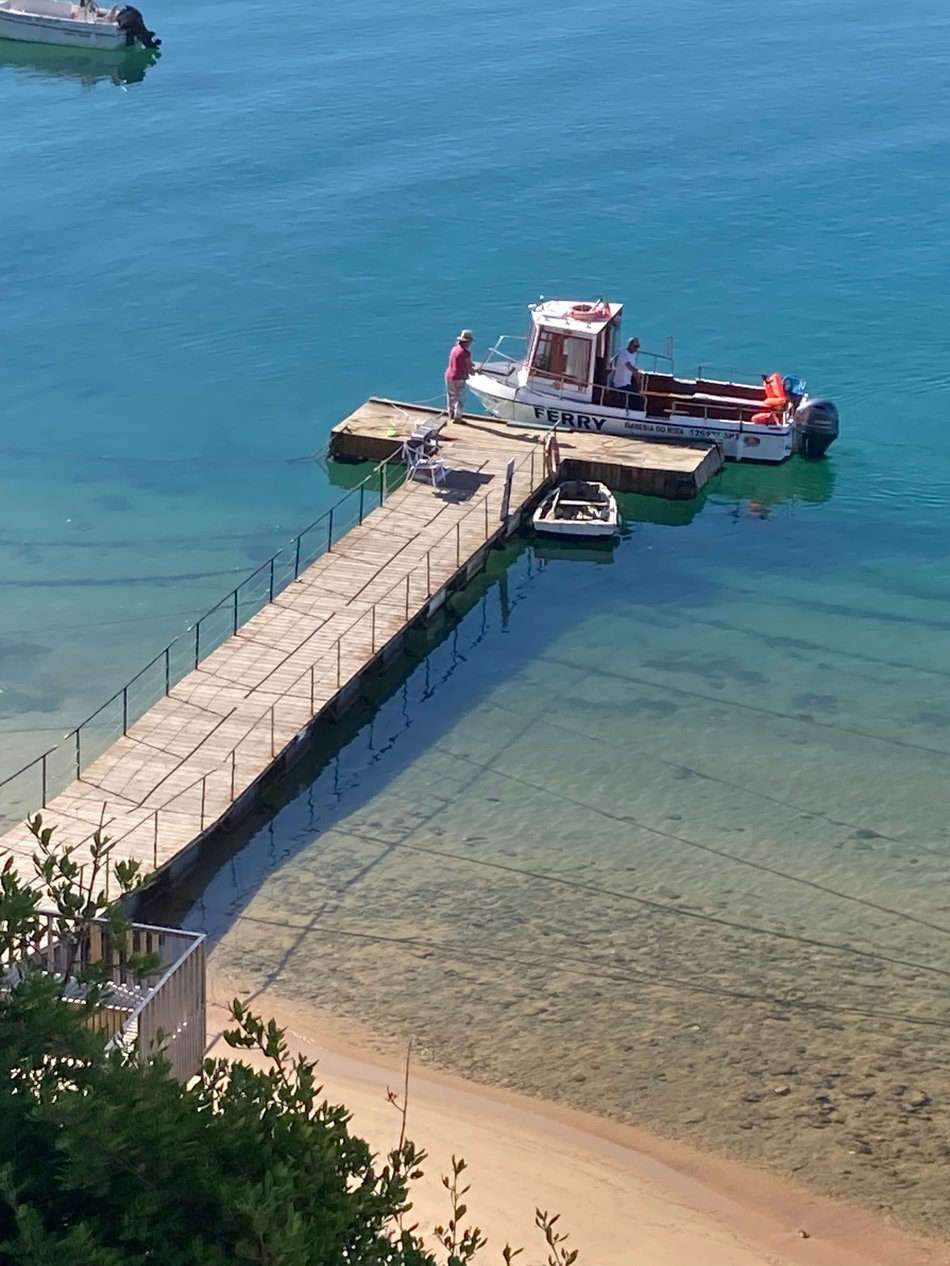 19. The number of free-range cats spotted at the ferry dock from which we cross the Mira River in the village of Vila Nova de Milfontes.
2. The number of ostriches seen along the trail (which briefly skirts an exotic game farm).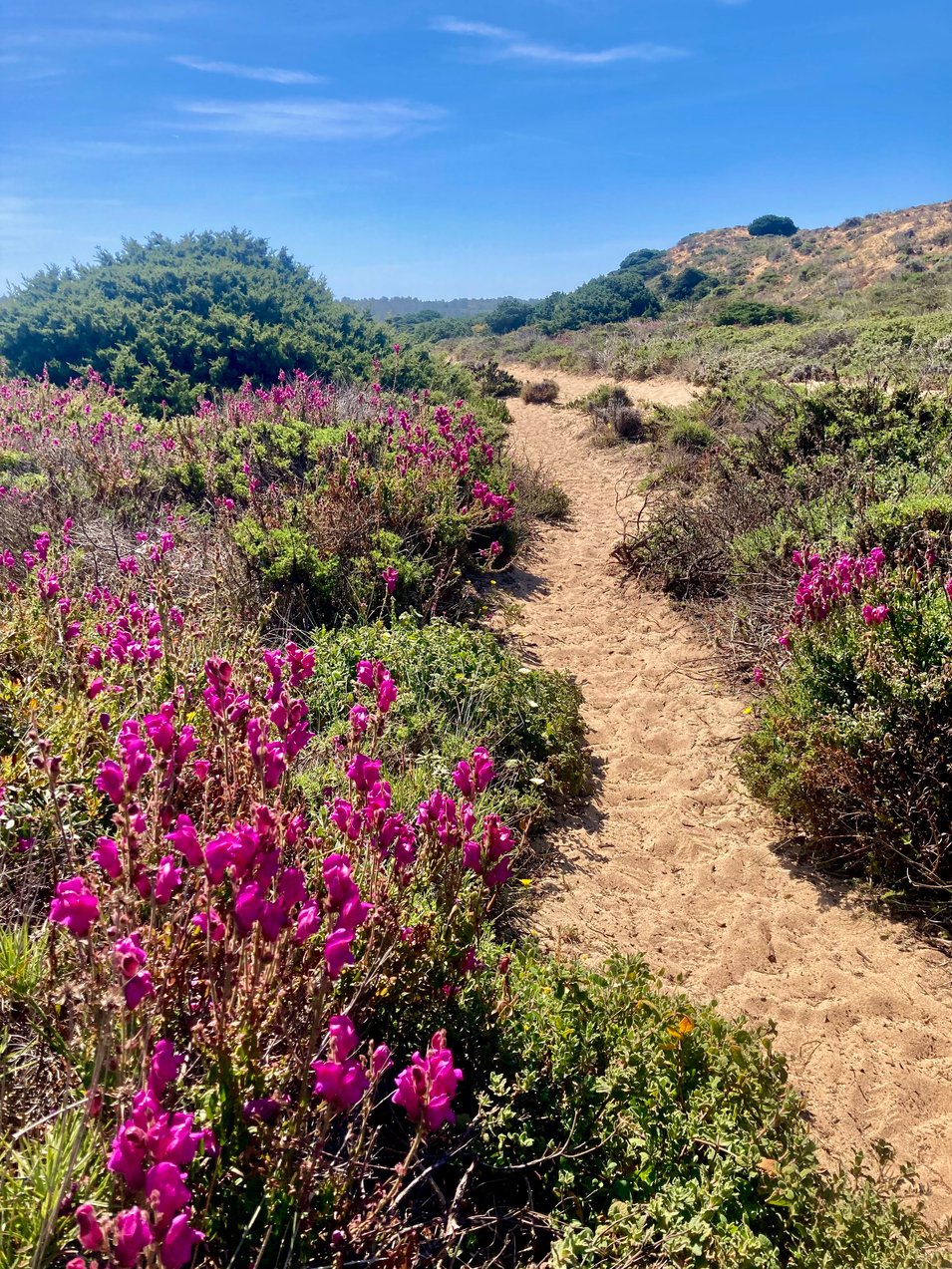 1.2M. Acres of cultivated cork trees ("Sobreiro" in Portuguese) in Portugal's Alentejo district, the area where much of our coastal hiking occurs. Cork trees need to be 25 years old before their bark is first harvested. Over 40 million wine corks are produced daily in Portugal!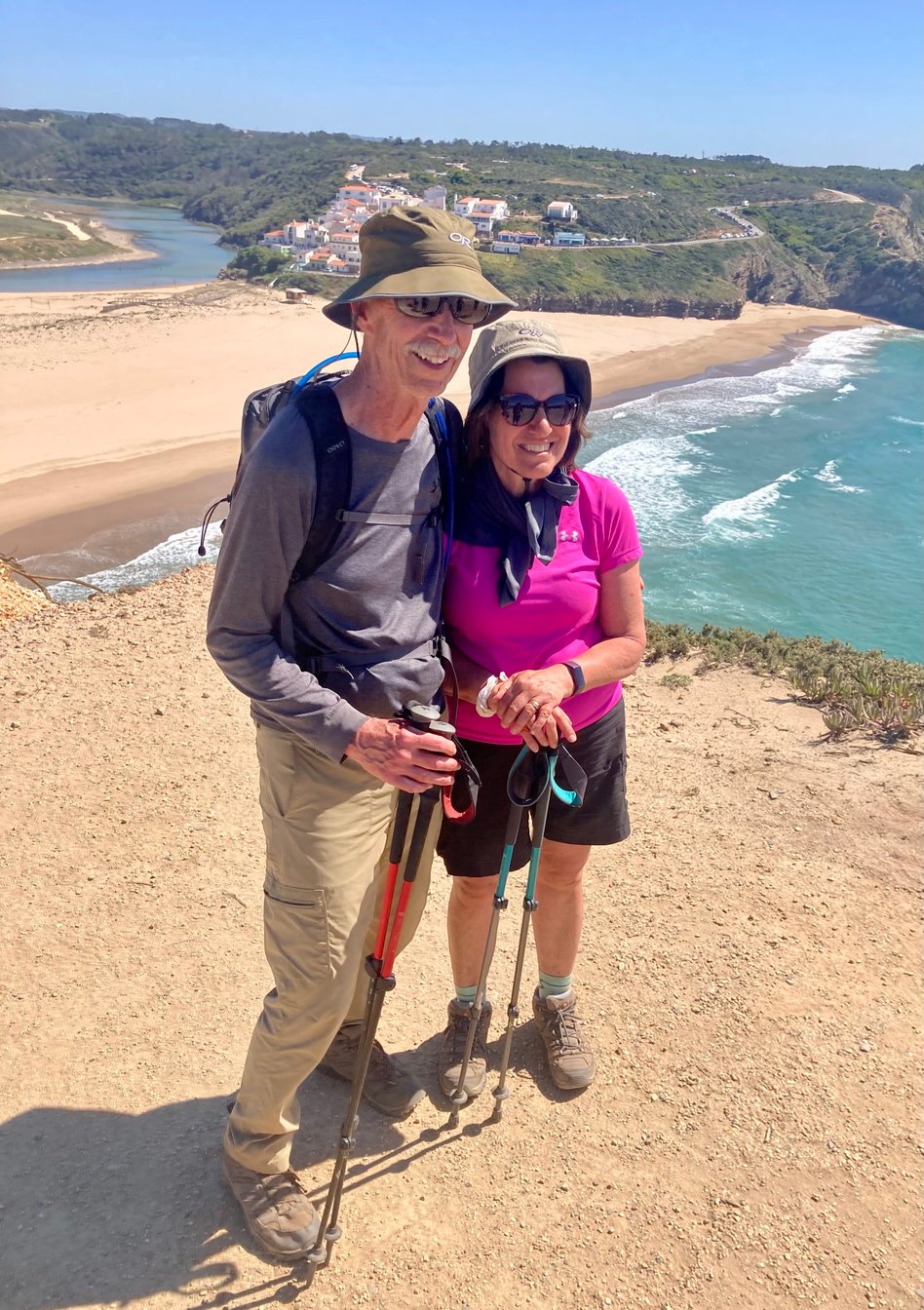 Dozens. The number of nonchalant White Storks and stork nests closely observed on the trail's sea cliffs. The area's cliff nesting behavior is unusual for the species (Ciconia ciconia).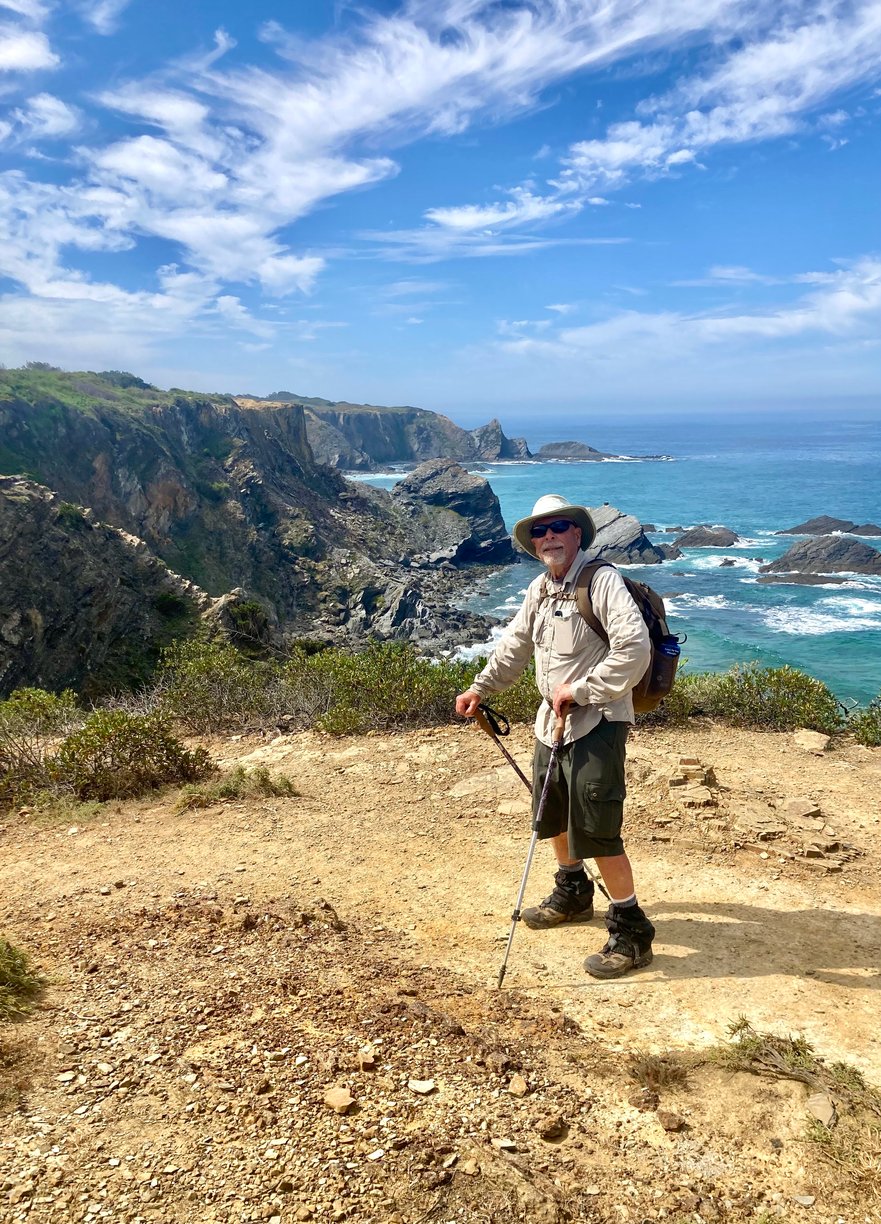 28.6. The percentage of immigrants (many economic refugees from southwest Asia) in the Portuguese coast's municipal areas, including the Algarve district where much of the Fishermen's Trail lies.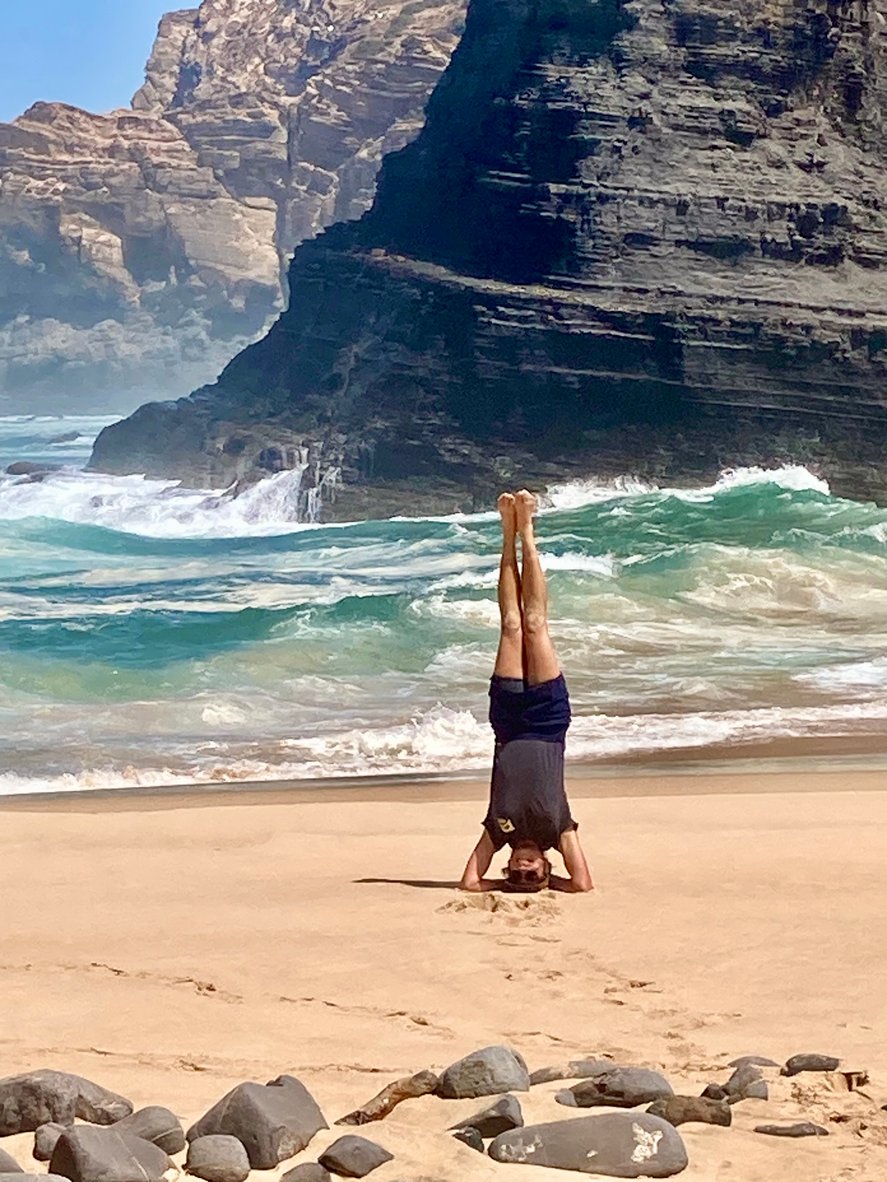 2,800. The average population of the seven villages we visit and explore along the craggy coast.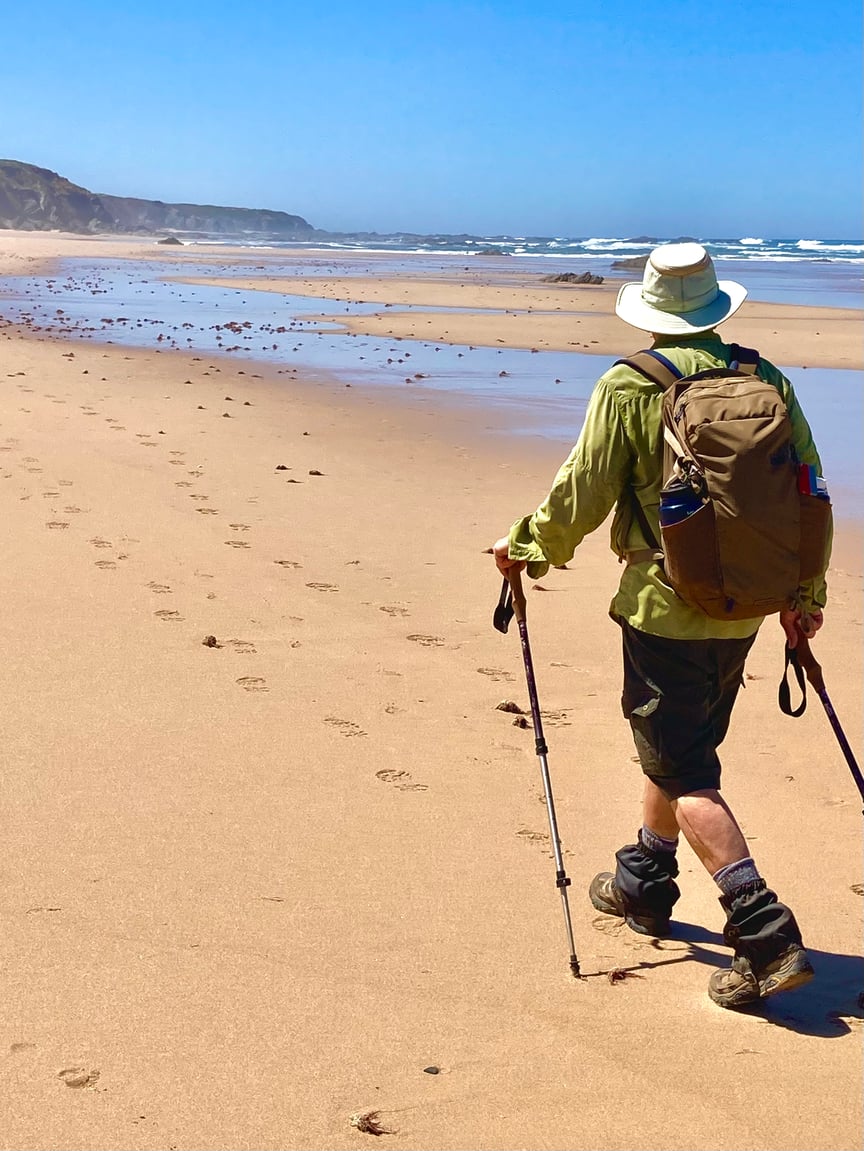 13.5. Hours of sun, ocean breeze, turquoise waters and exploration the spring season provides on the Fishermen's Trail trip. Our fall trips enjoy about eleven hours of daylight.
62. Degrees Fahrenheit, the typical surf water temperature along the hike's beaches.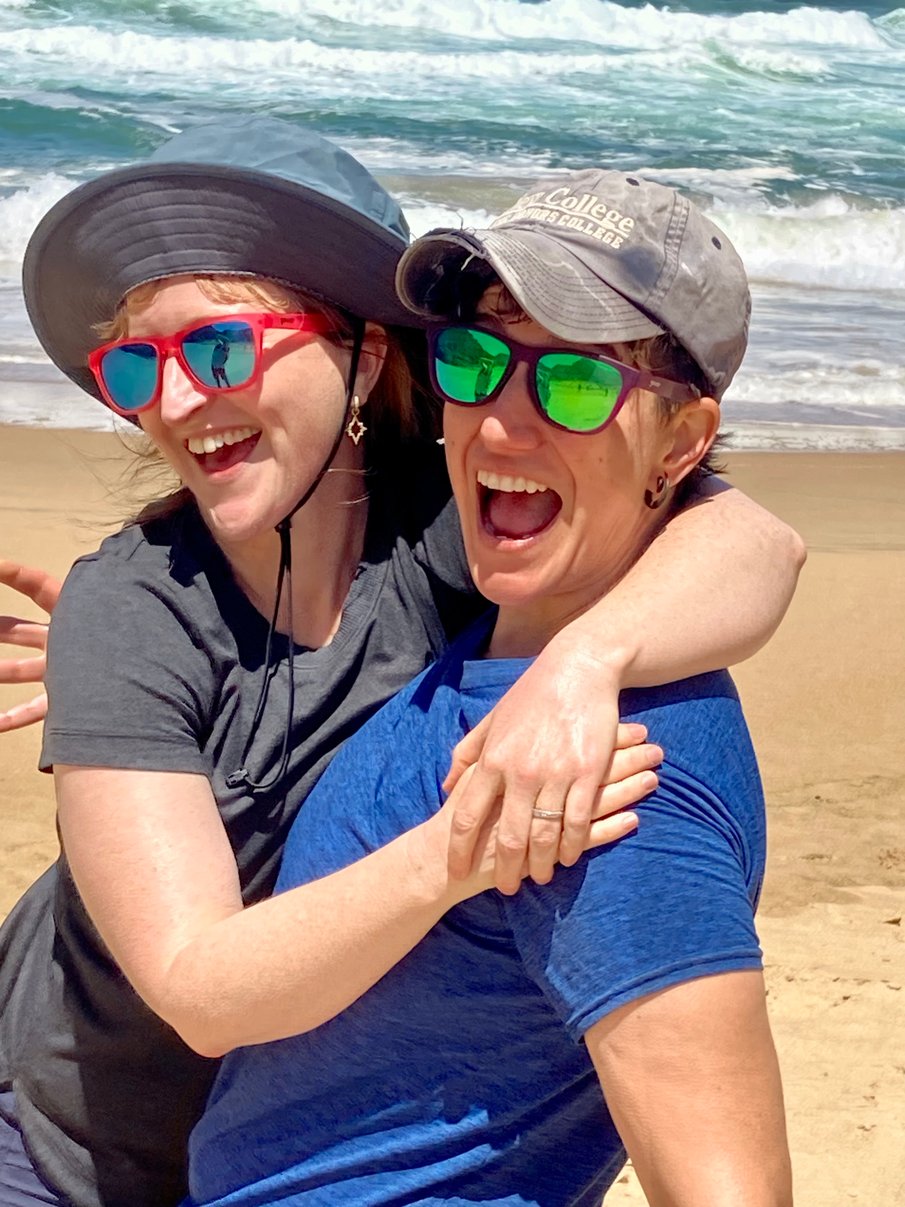 12th. The estimated century when many of the route's most historic outposts, homes and fishing villages were originally built.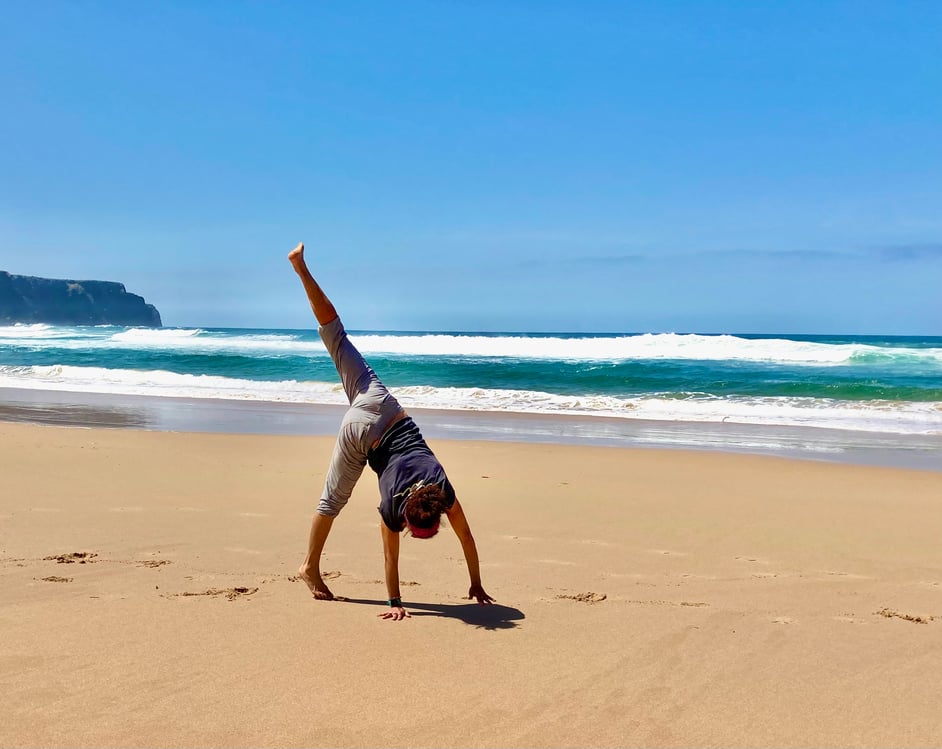 218 BCE. The estimated date when Pessegueiro Island, near our hike's start in Porto Covo, was established as a Roman fish processing site.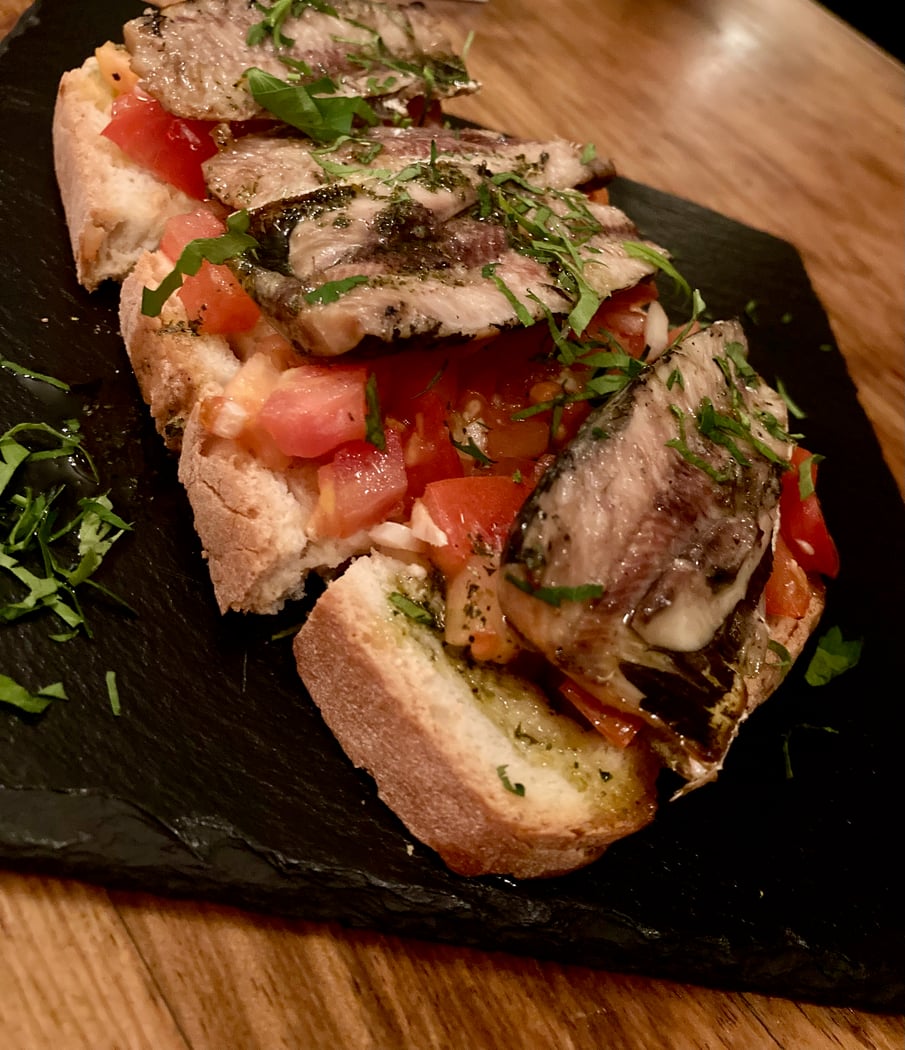 3,000. The number of personal tastebuds delighted by the hike's traditional grilled cuisine, regional wines and iconic seafood.
Interested in more photos? Check this link.
Source link: https://blog.nols.edu/portugal-by-the-numbers by Travis Welch at blog.nols.edu